Description
Everything you can do with Airy Fryer Oven: air fryer, electric oven, rotisserie and dryer
With Airy Fryer you'll have a multifunctional appliance in your kitchen with which to prepare different dishes, even at the same time, and which ensures healthy cooking with a reduced fat content, perfect for any nutritional need.
Airy Fryer Oven has 8 programs to cook and you'll cook without oil and without smoke. 
What do you cook in the air fryer?
Air fry without oil and without fat
Air frying allows you to fry your favorite foods without using fat and in a healthier way, but with the same result as a traditional oil fryer. The high temperature air will fry both frozen and freshly breaded dishes evenly: chips, croquettes, meat or fish.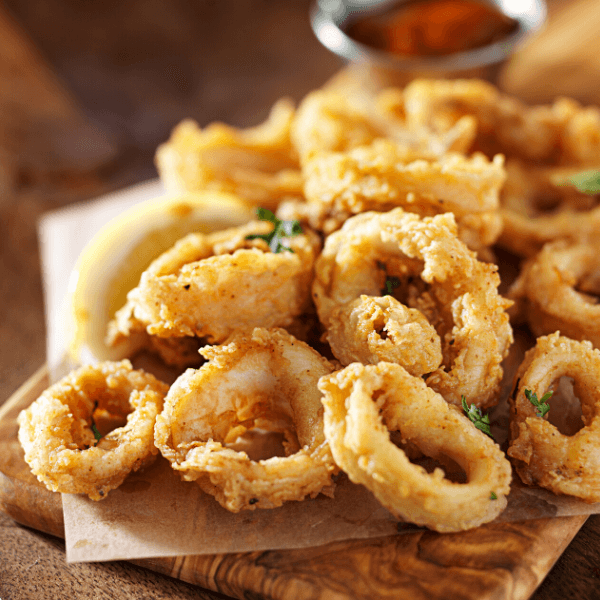 Cook many dishes at the same time
Thanks to the presence of 3 overlapping grids, with Airy Fryer Oven you can cook multiple dishes at the same time: you'll save time and be able to satisfy the whole family in one go! By setting one of the 8 recommended programs you can easily cook french fries, sweet potatoes, fish, rotisserie chicken, kebabs, red meat, chicken, shellfish.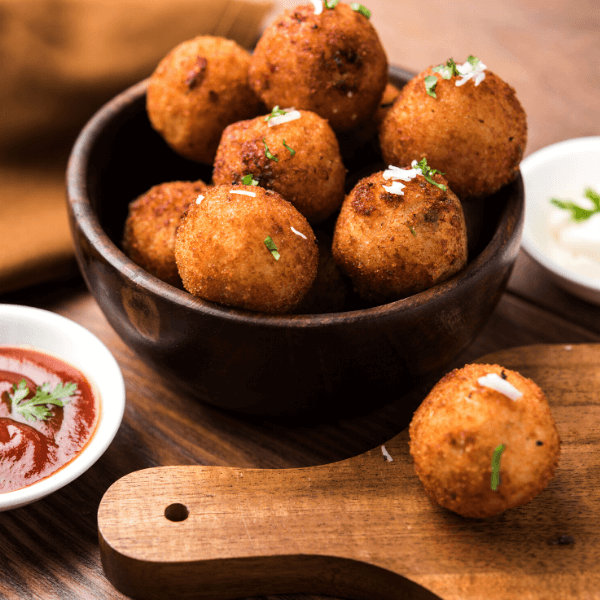 Fry odorless and smokeless
Frying yes, bad smells no! With the air fryer you can fry any food, without smoke and without leaving an annoying fried smell in the house typical of oil fryers. In fact, the high temperature air circulates inside the air fryer, cooking quickly and without fat, without releasing smoke and bad smells outside. 
Electric Oven and Air Fryer 2 in 1
Rotisserie for rotisserie chicken
Spit-roasted chicken can now be made at home with an electric oven! Thanks to the rotisserie supplied with the Airy Fryer Oven you can cook a whole rotisserie chicken automatically, obtaining a juicy and tasty meat. Immediately afterwards you can prepare French fries as a side dish or roast, just decide which Airy Fryer Oven function to activate.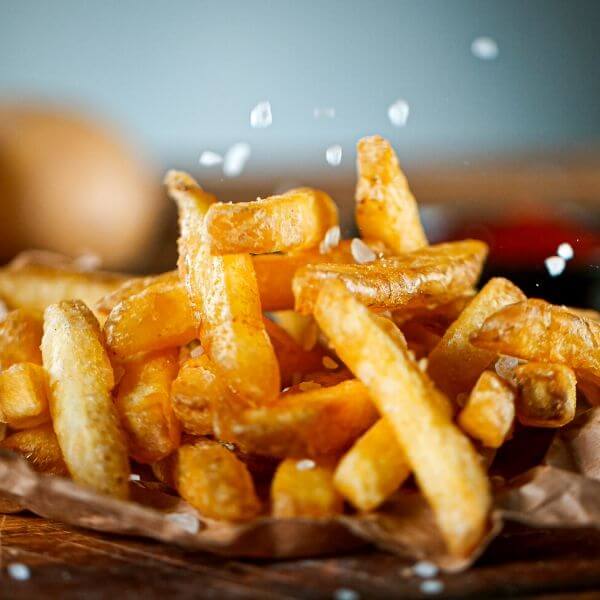 French fries in the oven
The rotating basket gives you the possibility to air fry lots of fries, using only a spoonful of oil. You'll also make the kids happy, as they won't realize that the french fries are actually fried with air, because they'll be crunchy and as good as those traditionally fried in oil.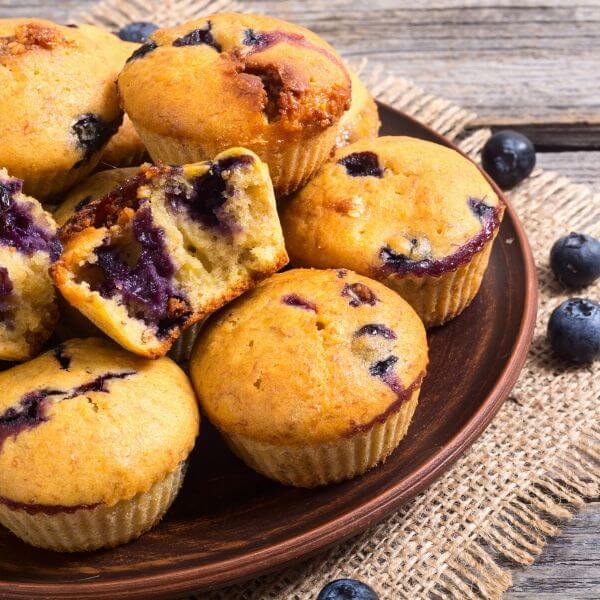 Not just fried
Airy Fryer Oven also thinks about dessert! With the air fryer you can also prepare desserts, cakes and muffins in a short time and without turning on the traditional oven. In 15 minutes you prepare lots of sweet treats such as the classic American blueberry muffins, soft and tasty.
| | |
| --- | --- |
| Power | 2000 watts |
| Capacity | 11 liters |
| Adjustable temperature | 80 ° - 200 ° |
| Maximum temperature | 200 ° |
| Rotisserie function | ✓ |
| Dryer function | ✓ |
| Recommended programs | 8 |
| Timer | 60 minutes |
| Removable and washable door | ✓ |
| Fat collection tray | ✓ |
| Interior light | ✓ |
| Accessories included | Rotisserie, 3 Grids, Swivel Basket, Handle |
| Internal dimensions | 26cm x 24.40cm x 17.50cm |
| Grid dimensions | 25.60 cm x 22 cm |
| Product length | 32.50 cm |
| Product width | 34.00 cm |
| Product height | 38.50 cm |
| Product weight | 7.94 Kg |