Description
With the ice cream maker every day is good to enjoy a good homemade ice cream
The Gran Gelato Metal is Ariete's self-freeze ice cream maker for making delicious genuine home-made ice cream with complete ease. When the machine is switched on, the processes of mixing the ingredients and refrigeration are set in motion at the same time, thanks to the internal compressor, which freezes the mixture and produces a creamy, delicious ice cream. There will be no need for you to freeze the container in the freezer, the ice-cream maker takes care of mixing and freezing all the ingredients. The bowl is removable, allowing you to take the freshly made ice cream out of the ice cream maker and proceed immediately to making a new flavour.
Using the LCD display you can easily decide on the processing time for the ice cream so as to achieve the desired consistency and creaminess. At the end of the process, the ice cream maker turns itself off automatically and activates the extended cooling function which will keep the freshly made ice cream cold for up to 1 hour.
Compact and elegant, Ariete's Gran Gelato Metal will satisfy your craving for ice cream at any time, making excellent artisanal espresso and pure ice-creams, because you can choose all the ingredients to make the kind you prefer: indulgent ones like chocolate or hazelnut ice cream, but also light, fresh ones like lemon sorbet or frozen yogurt with fresh fruit. For a true guilty pleasure, make Sicilian brioche at home with Ariete's bread maker and fill it with your favourite flavour of ice cream,made in the Gran Gelato Metal.
Prepare the ice cream directly in the ice cream maker without the need to put it in the freezer
Self-freeze ice cream maker
The Ariete ice cream maker is equipped with a mixing paddle for mixing all the ingredients inside the bowl and a built-in compressor which freezes the mixture inside the ice cream maker itself, with no need to freeze the bowl in the freezer beforehand. In just a few minutes you can have your favourite ice cream flavours in your own home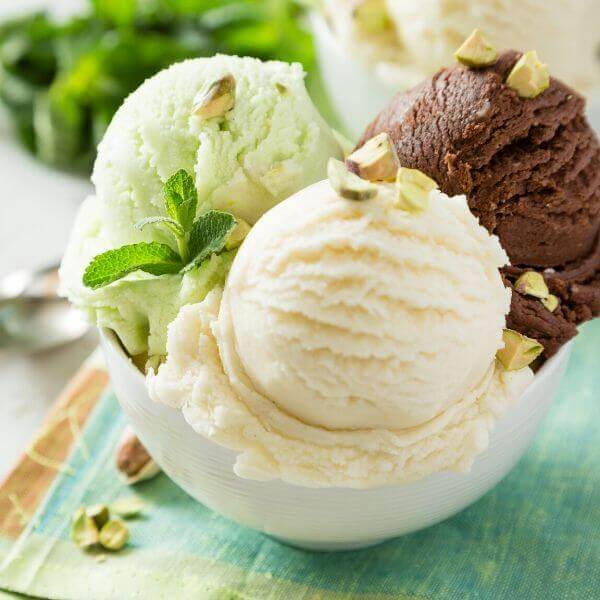 Don't make do with just one ice cream flavou
You can't decide what your favourite ice cream flavour is? No problem with the Ariete ice cream maker. Thanks to the removable basket, you can transfer the freshly made ice cream into another container and get on with preparing another flavour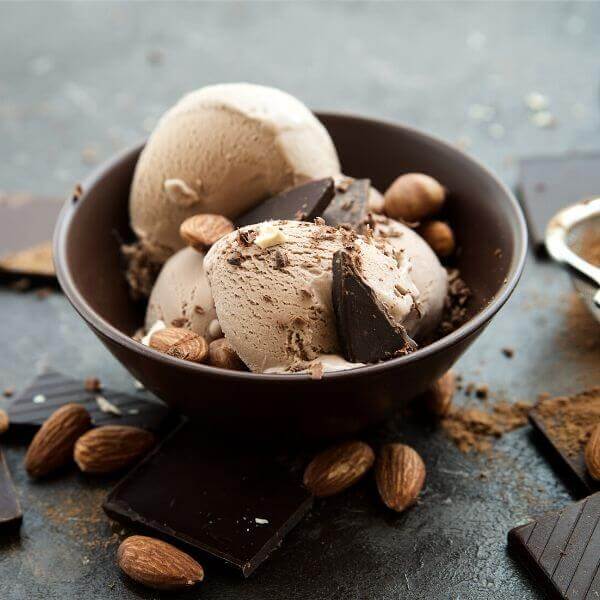 Easy ice cream make
The LCD display and the adjustable timer allow you to create home-made ice cream that is exactly as creamy as you want it. The extended cooling function keeps it cold for you once it's ready
Make ice cream at home for a healthy, genuine and delicious snack
Easy chocolate ice cream
Milk, cream and chocolate, that's all you need to make chocolate ice cream at home. You can top it with chopped hazelnuts, team it with a classic flavour like hazelnut or Italian crema, or for the more sweet-toothed among you, "drown" it in melted chocolate or hot coffee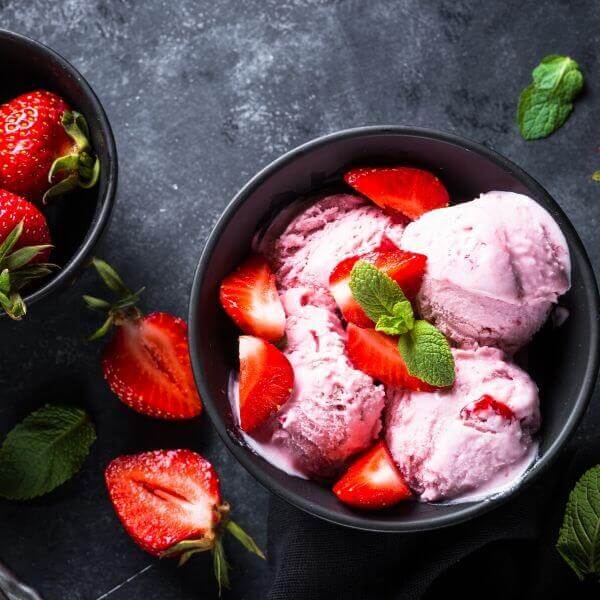 Fresh fruit ice cream
If you want to prepare a fresh, light ice cream, you can add some delicious fresh fruit, like strawberries, to the mixture and in a short time you will have a scrumptious home-made fresh fruit frozen yogurt or ice cream. You can leave bits of fruits in it for an even more natural taste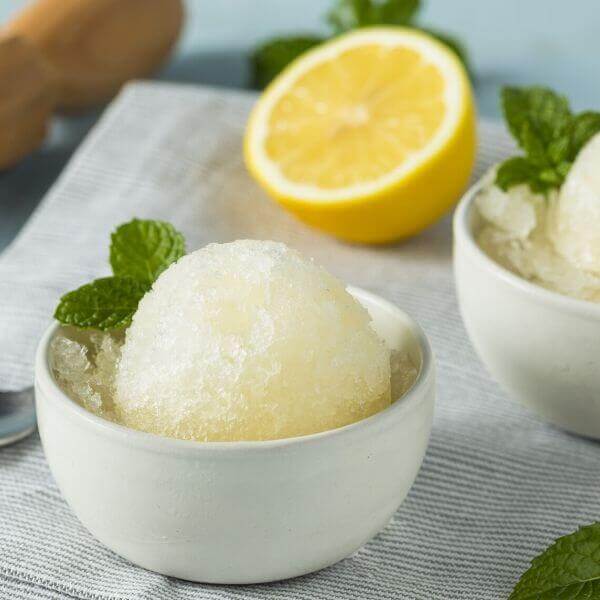 Home-made lemon sorbet
A fresh fruit sorbet is the perfect way to end a summer dinner. You can prepare sorbet too with the ice cream maker, you just have to use water, sugar and lemon juice or any fruit juice you like

| | |
| --- | --- |
| Power | 135 Watt |
| Capacity | 1L |
| Compressor | ✓ |
| LCD display with temperature and digital timer | ✓ |
| Two baskets - one removable  | ✓ |
| Graduated container | ✓ |
| Ice-cream scoop | ✓ |
| Disassembles for easy cleaning | ✓ |
| Product length | 38.00 cm |
| Product width | 27.00 cm |
| Product height | 30.00 cm |
| Product weight | 10.79 Kg |