Description
How to use the Ariete microwave oven to heat and defrost
The Microwave Oven is an indispensable ally in the hectic everyday life, when we have a few minutes to prepare breakfasts, lunches and dinners and little desire to cook! Using Ariete's 951 Microwave oven has many advantages because allows you to defrost, cook and reheat dishes, saving time and preparing any meal in a practical way: an incomprable lunch or dinner saver! 
Why use Ariete's 951 Microwave oven? The 951 microwave is fast, because thanks to the 5 power levels is capable to solve in a few moments the preparation of lunches and dinners when you have little time available. The 951 microwave oven is practical, because you won't dirty anything else to prepare your meal, except the main couse. The 951 microwave oven is healthy, because microwave cooking allows you to prepare light but tasty food, doing without oil and fats essential in traditional cooking in a pan.
Microwave oven 951 by Ariete
Heat up any dish quickly
The microwave oven is a valid ally for breakfast to heat water for tea or milk as quickly as possible, but also to make brioches or cakes more tasty and fragrant. For a quick lunch or dinner, you can heat up any dish in seconds, without losing its flavour.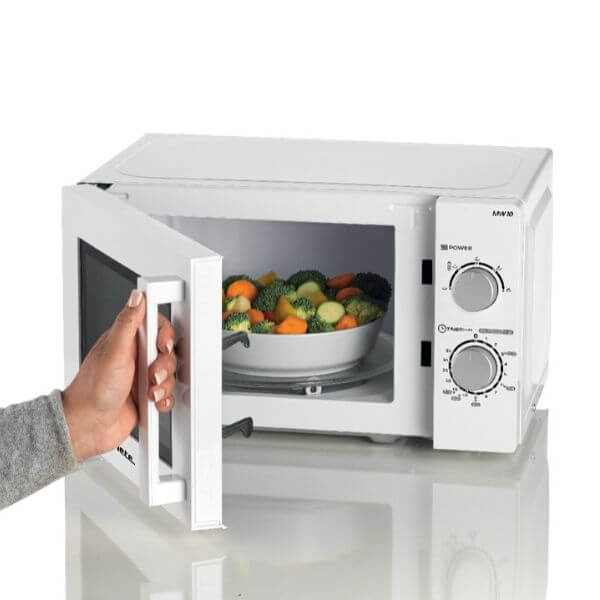 Defrost by size and time 
Did you know that the microwave is the safest way to defrost food? Letting the food defrost slowly could in fact cause the proliferation of bacteria, while the microwave reduces the thermal shock and defrosts the dishes evenly in a few moments and they are immediately ready to be cooked!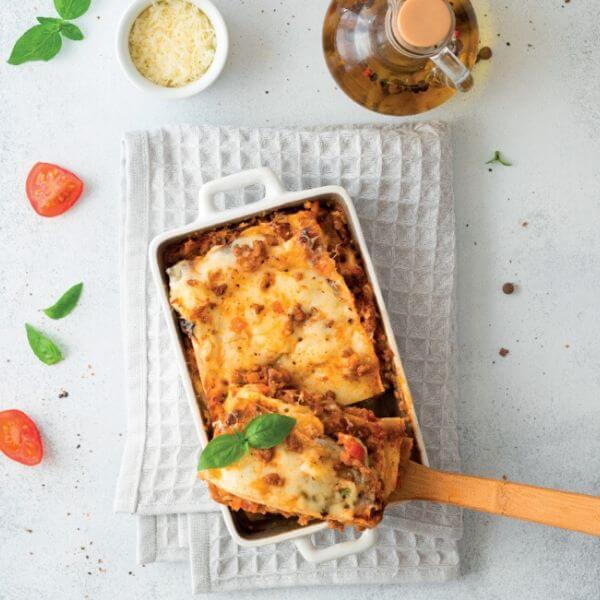 It cooks healthily and without fat
The microwave oven is not only useful for reheating ready-made food, but also for cooking dishes from scratch! Microwave technology allows you to cook light and healthy dishes, without the need to add fat or oil, but that's not all, the microwave oven is also useful for speeding up preparations in the kitchen. Use it to melt butter or chocolate for your desserts, to soften legumes or to speed up the leavening times of doughs.
What can you cook with the Ariete 951 microwave?
Breakfast served immediately
Wake up at the last minute, but without skipping breakfast! With the 951 Ariete microwave oven you can heat your hot breakfast drink, but also croissants and cakes, to give a tastier touch to even the most hurried breakfasts.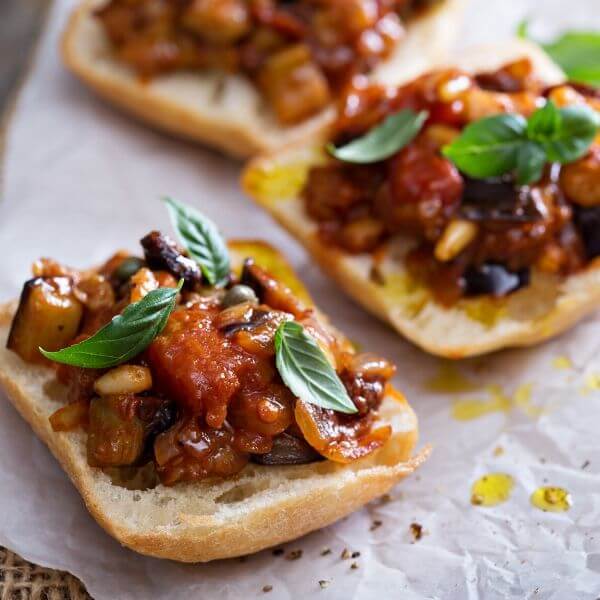 Light vegetable caponata in the microwave
If you want to cook vegetables tasty, but lightly and quickly, the microwave oven comes to your rescue, because you can prepare a tasty vegetable caponata by cooking it directly in the microwave, without dirtying pots and pans and using very little oil.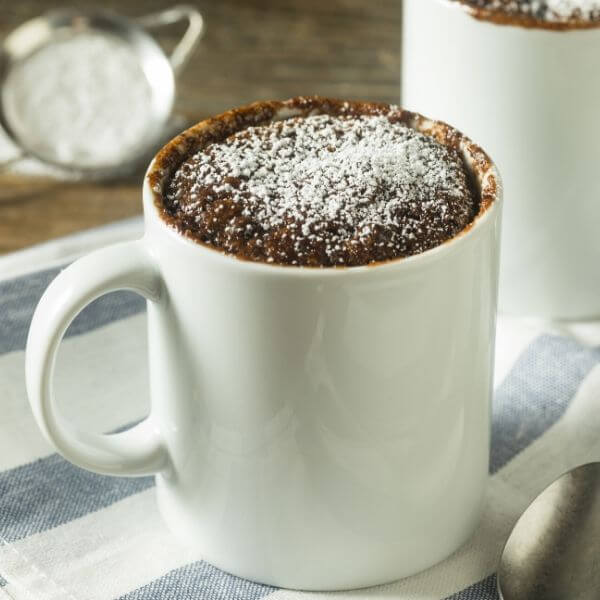 Microwave mug cake
Microwave cup cake is a different snack than usual, ready in a few minutes and a valid substitute for a classic cake. One of the tastiest versions is the chocolate mug cake, soft like a soufflé and ready in 3 minutes!
| | |
| --- | --- |
| Power | 700W |
| 5 Power Levels | ✓ |
| Defrost function | ✓ |
| Reheat, cook and thaw | ✓ |
| Glass turntable diameter | 255 mm |
| Timer | 35 minutes |
| Capacity | 20 Liters |