Description
Oven with 30 litre capacity that ensures excellent food cooking due to the product capacity and power. The oven reaches a temperature of 230°C, has six cooking positions and through the ventilation function it can also cook more dishes at the same time, becoming a perfect assistant in preparing elaborate dishes. It comes with grill, drip pan, handle for accessories removal and a handy crumb tray for easy cleaning
30-litre electric oven for chef roasts
Chef roasts
Roasted fish, meat or vegetables are irresistible dishes for every palate. With Bon Cuisine 300 you can prepare a tender and crunchy roast for the joy of the whole family. Have fun baking different dishes every day to satisfy your desire for goodness.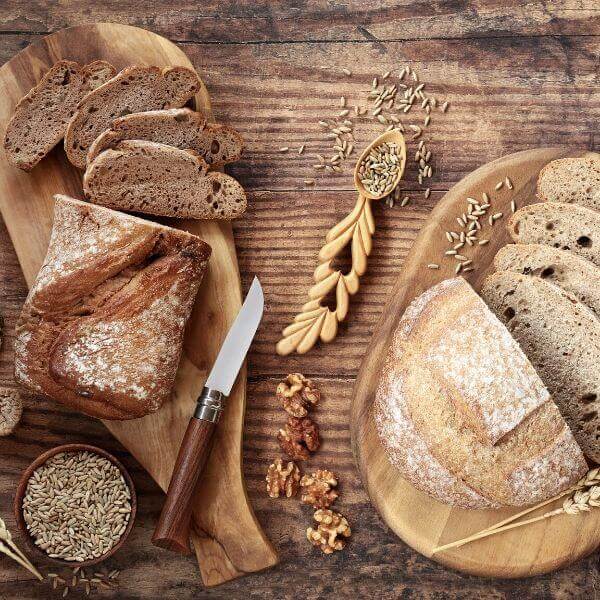 Fresh bread every day
From today you can bake bread made with your own hands whenever you want! With the Bon Cuisine 300 oven you will be able to enjoy all the fragrance and crunchiness of healthy and genuine homemade bread, but also focaccia and pizza as good as in a pizzeria. Choose the flours you prefer and create your dough, Bon Cuisine 300 will take care of the rest!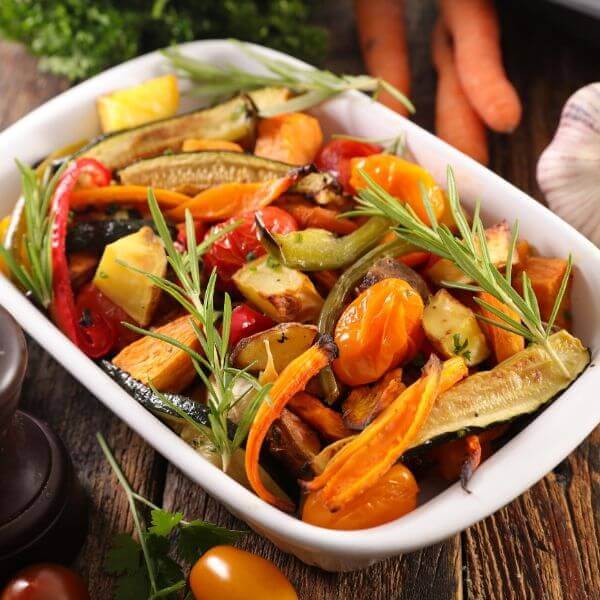 Delicious baked vegetables
When you have lots of veggies in the fridge, the best way to enjoy them is to make a veggie roast. Put them in a baking dish, sprinkle them with a little breadcrumbs and you will have a perfect side dish to accompany your dishes, with lots of flavour, genuineness and lightness.
Fried potatoes and donuts in the oven? Yes you can!
Soft, healthy and genuine cakes
When you crave something good, you don't need to run to the pastry shop! Eggs, flour, sugar and butter are enough to prepare a delicious cake to bake with Bon Cuisine 300. So you can comfortably enjoy all the goodness of a healthy homemade dessert with lots of love and imagination at home.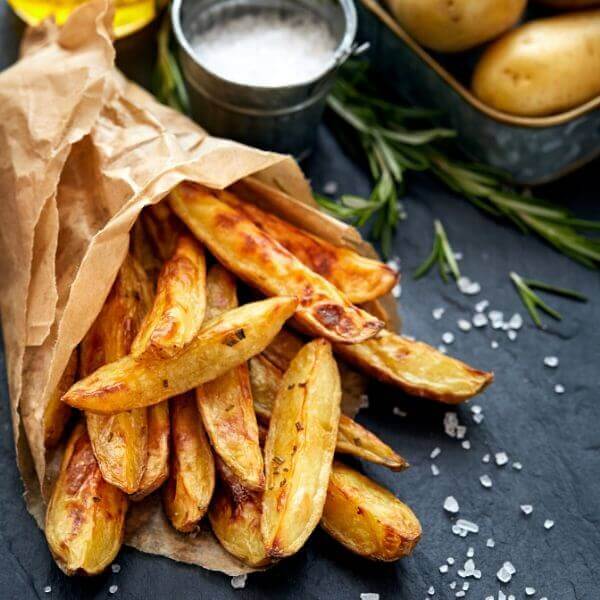 Potatoes and polenta in the oven
Arrange the potatoes cut into sticks or chips directly on the pan with a sheet of parchment paper and, if you like, also squares of polenta. Sprinkle everything with a drizzle of oil, a little salt and cook at 200° for about 15 minutes. The taste and crunchiness will surprise you and you will have much less fat and more lightness.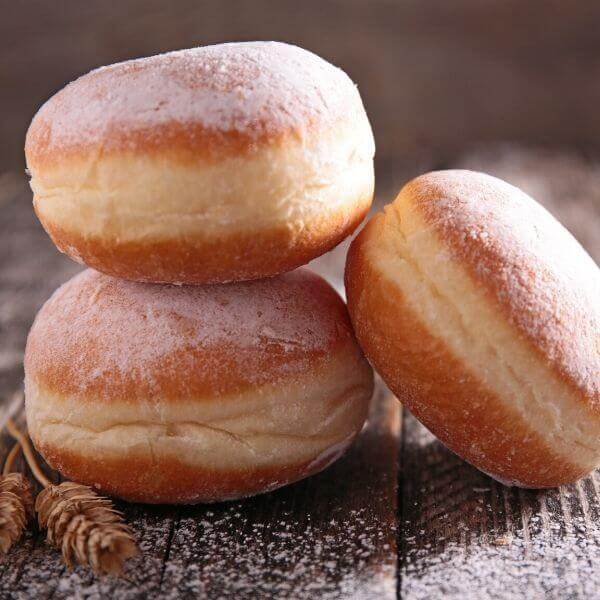 Baked donuts
If you've never thought about baking donuts and donuts in the oven, it's time to give it a try! In about 15 minutes you will get a result that will surprise you, soft and fragrant donuts for a delicious snack that will make young and old happy! So much goodness and lightness on your table whenever you want.
| | |
| --- | --- |
| Power 1500W | ✓ |
| Capacity 30 l | ✓ |
| Timer with 60' time end signal | ✓ |
| Six cooking positions | ✓ |
| Double glass | ✓ |
| Fan-assisted function | ✓ |
| Maximum temperature 230° C | ✓ |
| Stainless steel grill | ✓ |
| Temperature ready light | ✓ |
| Crumb tray | ✓ |
| Accessories | grill, drip pan, handle for accessories removal |
| Product length | 50.00 cm |
| Product width | 36.50 cm |
| Product height | 33.00 cm |
| Product weight | 8.05 Kg |