Description
The design and performance of the Moderna line
An 
energizing
smoothie
, a 
creamy smoothie
 or a 
refreshing slush
? With 
Ariete Moderna Blender with glass cup
 you can prepare the drink of your choice every day, mixing the ingredients and blending them evenly. The glass cup is resistant and the 4
 stainless steel blades
, combined with the 
4 speeds
 available and the Pulse Function, are ideal for blending whatever you prefer. Furthermore, thanks to the convenient 
measuring cap
, you can insert the ingredients directly into the blender cup from the hole on its top. The performance of an excellent blender and the typical design of 
Ariete Moderna range
 come together in a blender that is perfect for bringing a touch of 
modern style
 to your kitchen.
Many flavors and recipes
Ricette ricche di gusto e salutari
Who said that soups and vegetable purees should only be enjoyed hot? With the Moderna Blender you can prepare them in any season. From raw soups based on carrots and potatoes to soups with courgette, carrot, celery and onion, prepare your favorite light recipes!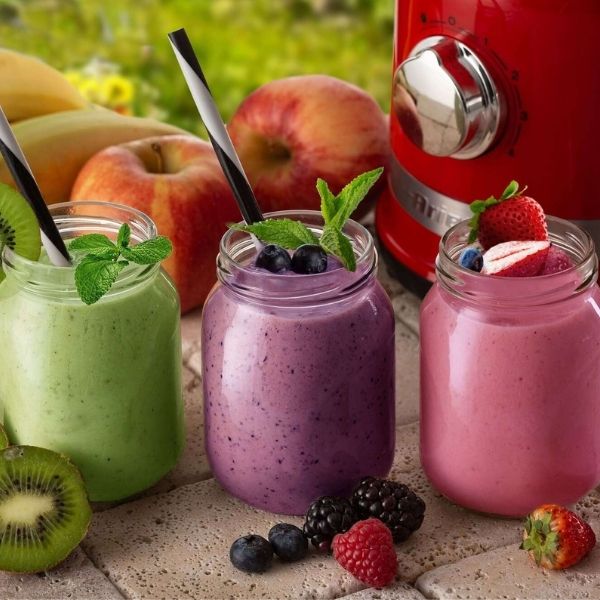 Frappè, smoothies e frullati
Healthy snacks in minutes! Colorful, creamy and tasty based on fresh fruit for a healthy and genuine drink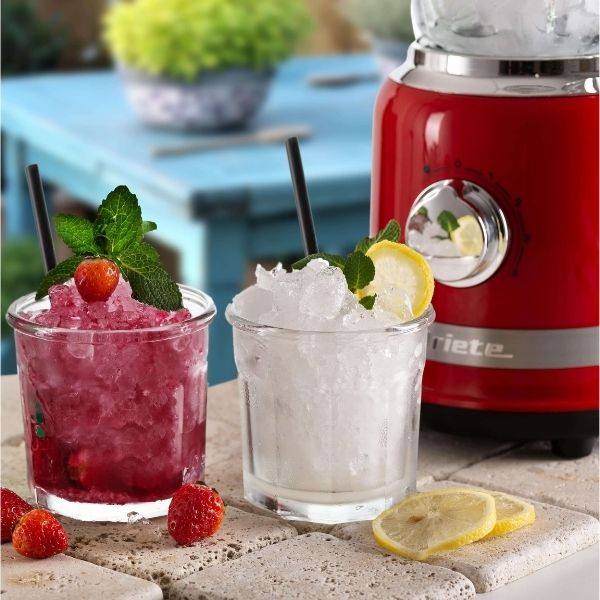 Tritaghiaccio per cocktails e granite
Thanks to the powerful 4 stainless steel blades, Modern tea blender also ice crusher to prepare cool and refreshing drinks
Super Performance
4 resistant stainless steel blades: 2 blades positioned downwards and 2 blades positioned upwards to ensure greater performance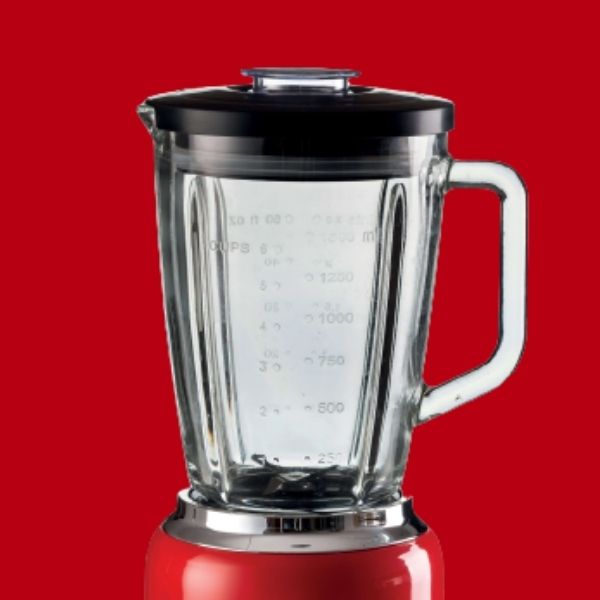 Graduated glass cup both in ml (up to 1.5 L capacity) and in cups, sealing lid and removable cap for adding ingredients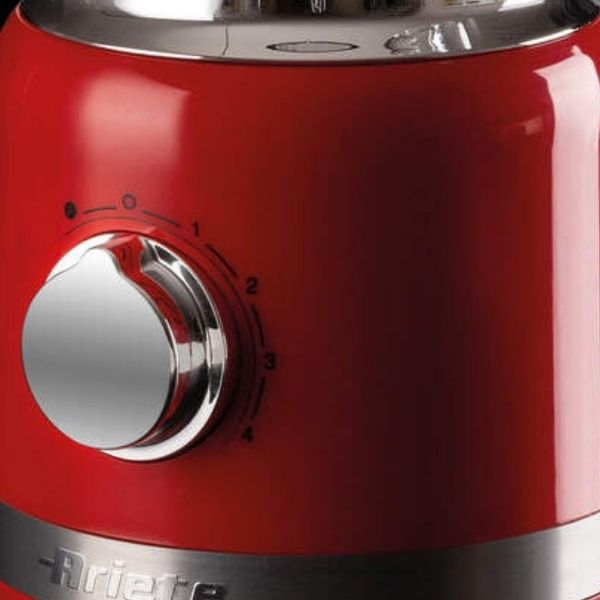 4 preparation speeds + Pulse function to be adjusted manually
Cup capacity 1.5 L, Power 1000W
Graduated glass cup in ml and cups
Blades 4 stainless steel blades
Functions 4 speeds + Pulse function
Non-slip feet
Sealant cover
Removable cap for adding ingredients