Description
Multi Grill 3 in 1 is more than just an electric table grill!
MultiGrill 3 in 1 by Ariete is more than a simple grill: it is the new indispensable tool in the kitchen or for your barbecues, which allows you to satisfy the tastes of all the guests. Sandwiches, meat, vegetables and toast are just some of the tasty dishes you can prepare. The distinctive feature of the Multi Grill 3 in 1 is certainly its multi-functionality and versatility. Here are the various uses: contact grill, barbecue with smooth/ribbed plate, extendible smooth/ribbed plate barbecue.
Versatile and multifunctional 3 in 1 Electric Grill for your grills at home
Grilled steak and vegetables
With the Multi Grill 3 in 1 electric grill, while you grill the meat you can also prepare the grilled vegetables at the same time, halving the preparation times compared to a traditional grill. Test it also with succulent mixed skewers of meat and vegetables, success is guaranteed!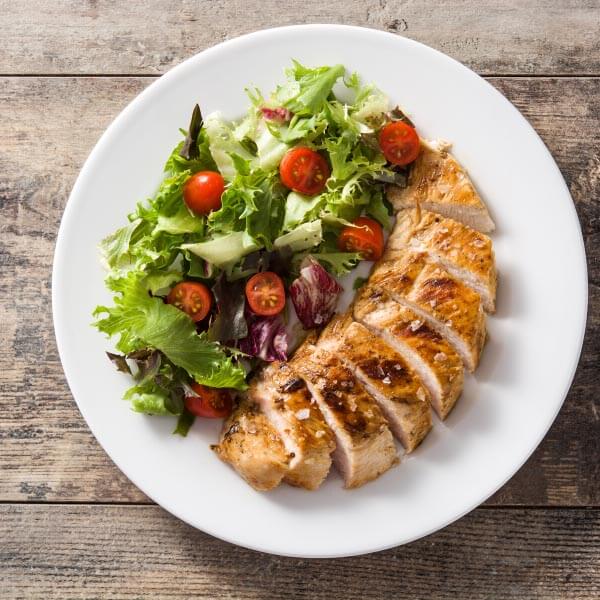 Light grilled
All low-calorie diets recommend grilling because it allows you to cook many foods without using fat and oil. With Ariete's Multi Grill 3 in 1 electric table grill, you can cook meat, vegetables or fish in a healthy and light way, for light lunches and dinners, but full of taste!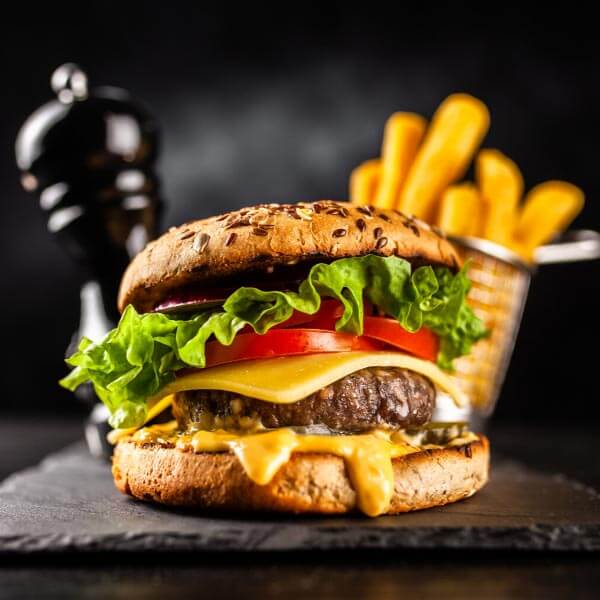 Grilled burgers
With Ariete's Multi Grill 3 in 1 electric table grill you can choose to prepare hamburgers in different ways, thanks to the different cooking techniques. Use the 180° extendable plates to grill meat and sandwich at the same time and assemble them as desired directly on the grill, or toast the ready-made hamburger using the contact plate.
Grill, heat, toast and... enjoy!
Croutons and Bruschetta
With Multi Grill 3 in 1 you can prepare perfectly grilled croutons and bruschetta in just a few minutes, thanks to the grooved plate. Keep the electric grill close at hand to prepare an appetizing aperitif, or to prepare snacks and delicious snacks!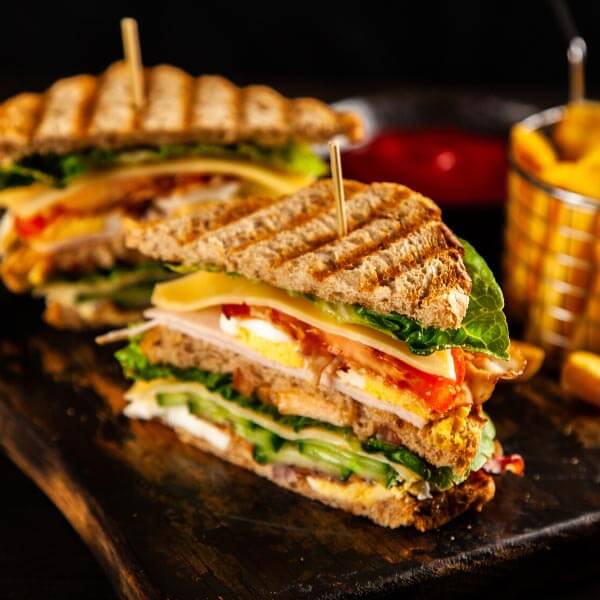 Toast and Grilled Sandwiches
Short on time to prepare lunch? A stuffed toast is what you need! The Multi Grill 3 in 1 electric table grill is perfect for preparing delicious hot club sandwiches. Don't skimp on the filling: thanks to the ribbed contact plate, even the most stuffed sandwiches will be toasted to perfection!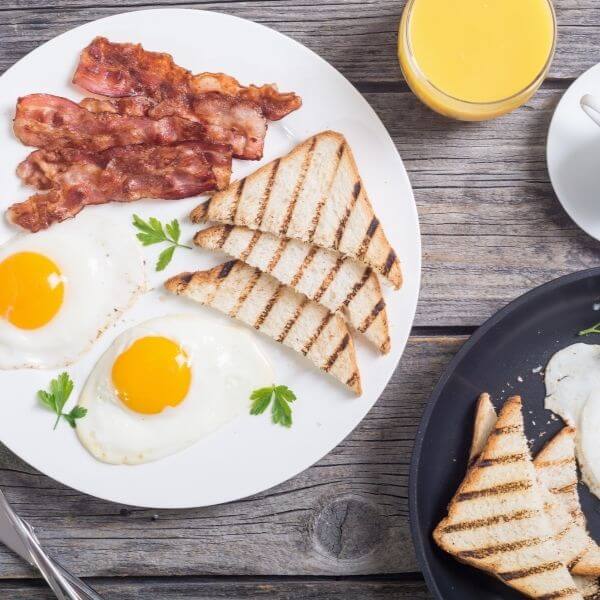 American Breakfast
The Multi Grill 3 in 1 electric plate is your ally for American-style Sunday brunches, because thanks to the double grooved and smooth plate, you can toast bread, prepare grilled eggs and grill crispy bacon at the same time. flawless.
| | |
| --- | --- |
| Power | 2400W |
| Cooking surface (extended) | 60x25 cm |
| Adjustable thermostat | ✓ |
| Temperature ready light | ✓ |
| Extendible cooking surface, 180° rotation | ✓ |
| Drip-tray | ✓ |
| Non-stick plates for easy cleaning | ✓ |
| Product length | 43.00 cm |
| Product width | 30.00 cm |
| Product height | 19.00 cm |
| Product weight | 3.30 Kg |