Description
Vintage toaster by Ariete for your american breakfasts
The Ariete 156 Vintage Electric Toaster is the design toaster which, with its unique shapes and pastel colours, decorates your kitchen. The large size of this taster (32 L x 29 W x 30.5 H) makes it a perfect decor element for the kitchen. The Vintage electric toaster features 4 slots, with separate controls for each pair of bread slices, for browning the slices of bread at 6 different toasting levels. When the toast is ready, the automatic eject function allows you to take the slice of bread safely. The removable crumb tray ensures easy cleaning and the lower cord compartment allows you to save space. The Vintage Toaster features a sturdy design: the stainless steel outer walls in pastel colours make it a unique and unmistakable object in the panorama of small kitchen appliances. Ariete makes iconic and functional products: the Vintage Line combines Italian design with the ease of use that is the hallmark of Ariete, Italian company that is a leader in toasters for domestic use.
Discover the Ariete Vintage Toaster in action in the video
Toast for all tastes
6 Toasting Levels
You can choose the level of browning of the bread you like best, by simply adjusting the special knob. In just a few moments, you will have slices of bread that are perfectly toasted and golden at the right poin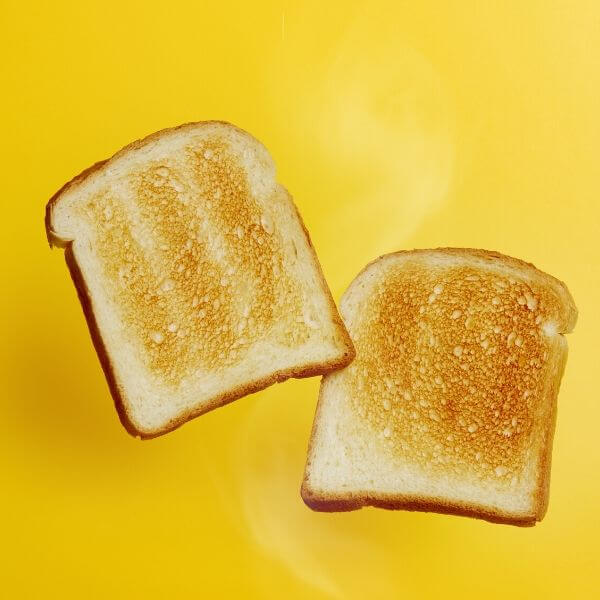 Auto eject of the toasted bread
Once the selected degree of browning has been reached, the slice of bread is automatically ejected from the toaster, ready for you to prepare your favourite toast.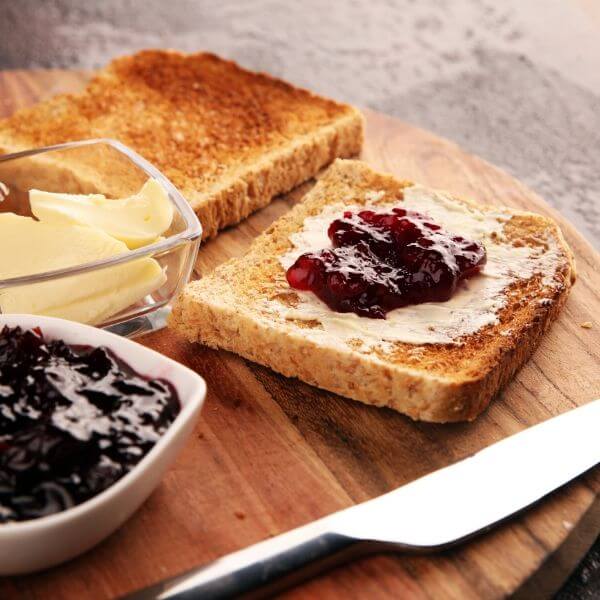 Toasts, reheats, defrosts
With the heating and defrosting functions, you can not only toast bread, but also simply reheat or defrost it, placing the frozen slice directly in the toaster.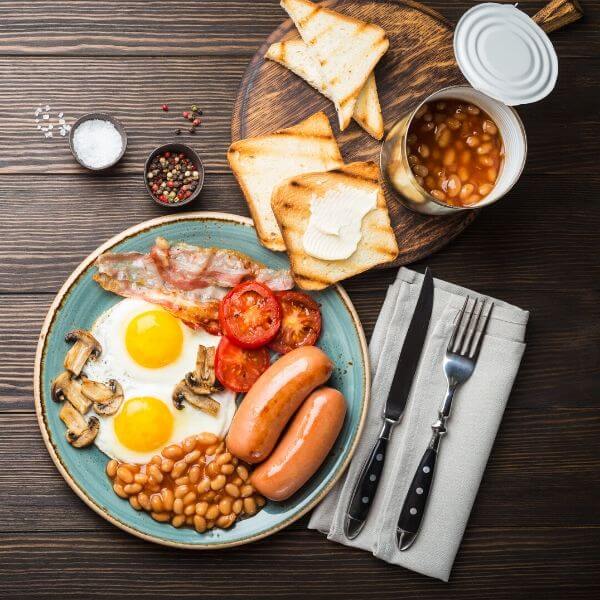 The Ariete Vintage Breakfast
Ariete's Vintage range will add a touch of retro style to your kitchen, thanks to its elegant lines and pastel colours. Mornings will have a whole new style with the Vintage products, specially designed for breakfast time. Discover them all
Power 1600W
Body metal
Capacity 4 slices
Toasting control separate 2×2 slots
Functions toasts, defrosts and reheats
Adjustable toasting 6 levels of browning
Removable crumb tray
Automatic centering of the slices
Automatic ejection of slices
Compartment for cable wrapping furnish your kitchen in a shabby chic way .