Description
Built-in sensors analyze and diagnose airborne pollutants in real time and display the results on the LCD screen.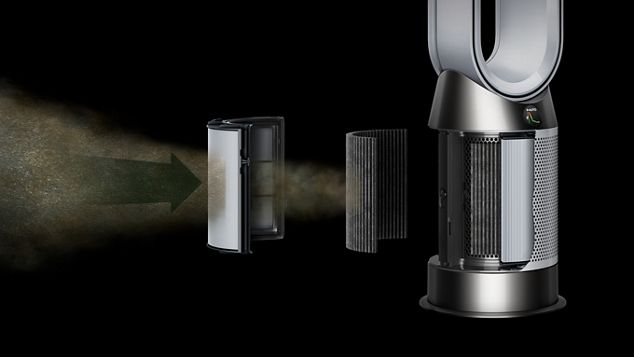 Captures gaseous pollutants and ultrafine particles
The H13 HEPA filter captures 99.95% of ultrafine particles as small as 0.1 microns, while an activated carbon filter removes odors and gaseous pollutants, including VOCs.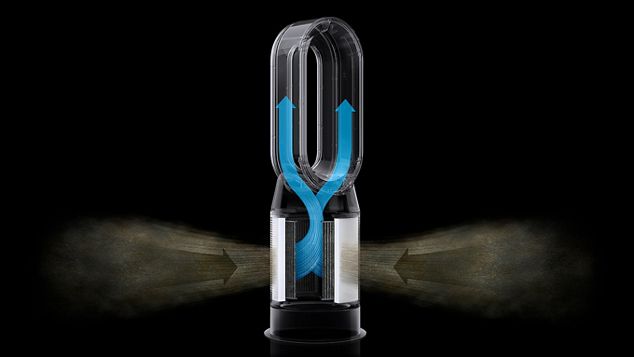 Totally hermetic filter
Two-stage purification is built into our completely sealed filtration system to trap pollutants in the device and remove them from the air you breathe.
What is captured does not come out.
Features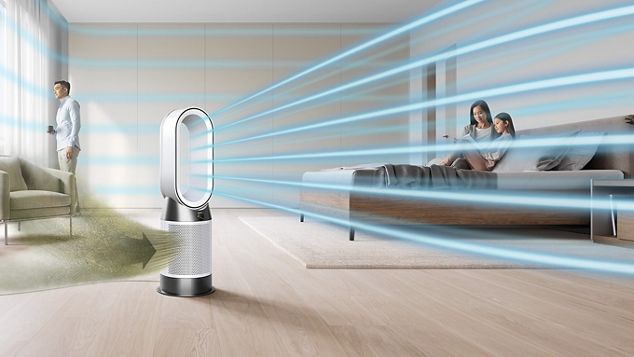 Eliminates pollutants in the air

The HEPA filter and activated carbon filter remove 99.95% of ultrafine particles as small as 0.1 micron.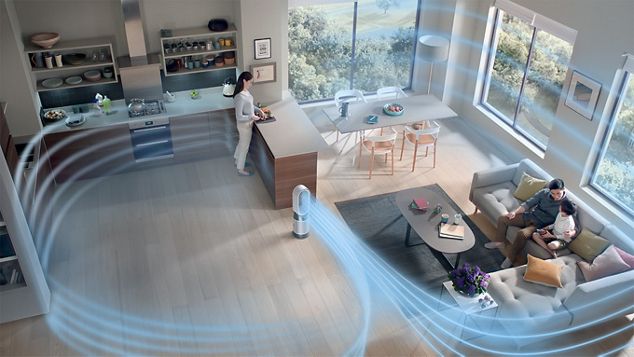 Purification of an entire room
Air Multiplier™ technology generates the circulation needed to purify an entire room.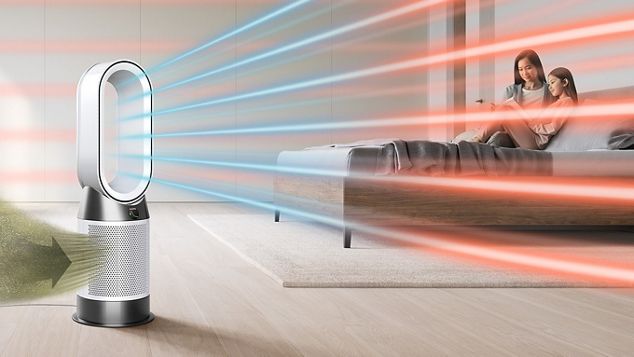 Heating or ventilating
A powerful flow of purified air heats or ventilates the room evenly, all year round.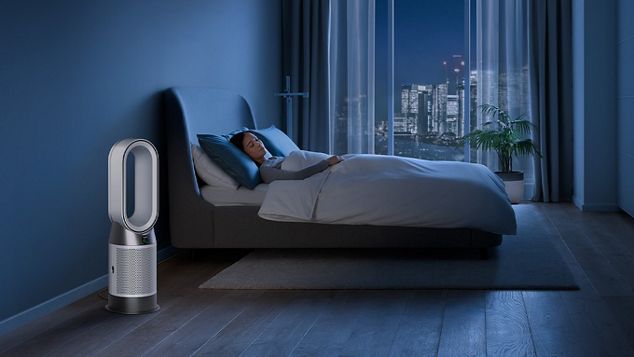 Night Mode
Quiet operation to monitor air quality and purify the room while you sleep.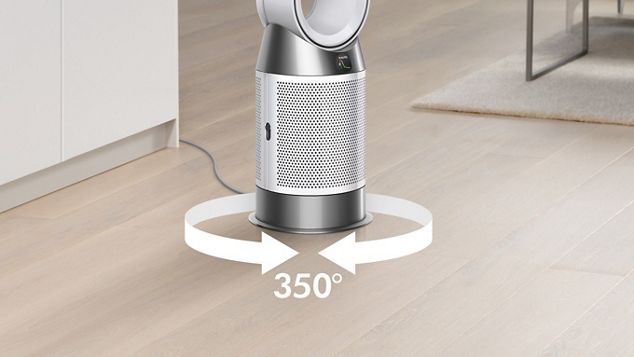 350° oscillation
Adjustable oscillation projects purified air throughout the room.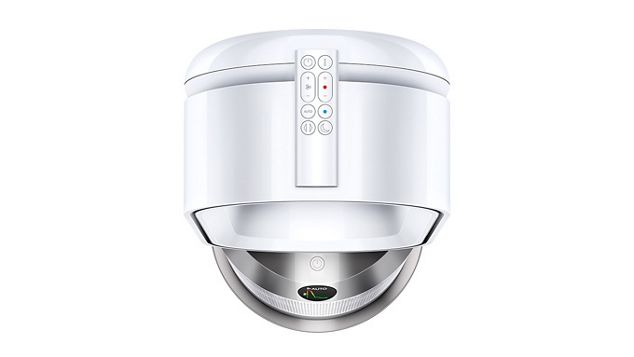 Remote
With its convenient magnetic storage, the remote control allows you to quickly change settings.
Moments of indoor air pollution
Indoor air can be up to 5x more polluted than outdoor air1. The Dyson Purifier Hot+Cool™ Gen1 purifier captures 99.95% of pollutants as small as 0.1 microns.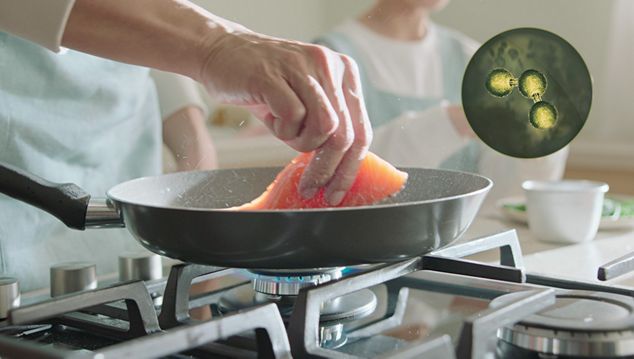 Frying food in oil at high temperatures can release oil particles and odors into the surrounding air.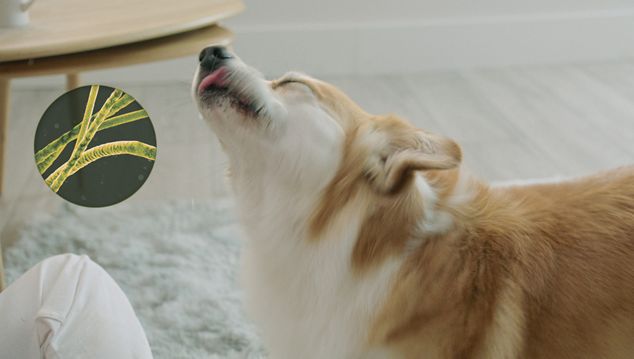 Good times with your pet
Proteins hiding in pet hair, saliva and urine can hang in the air and cause reactions for some pet owners and their guests.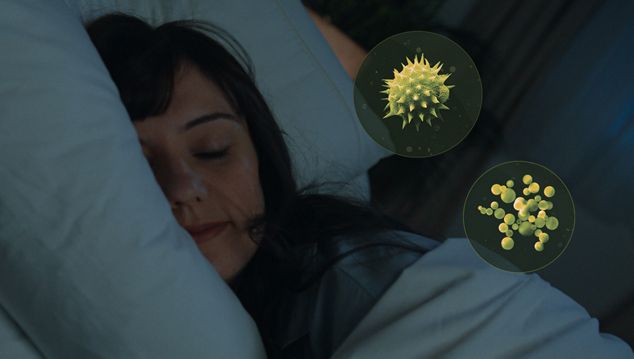 A good night's sleep
Everyone shares their bedroom with an array of biological particles and allergens that are often inhaled during sleep.
Max airflow: 

290

 

l/s

Number of speed settings: 

10

Air treatment type: 

Air purifier with heater and fan

Format: 

Tower purifier

HEPA filter: 

HEPA-13 filter with glass fibers and activated carbon

Weight: 

5.29

 

kg

Cable length: 

1.8

 

m

Depth: 

120

 

mm

Base diameter with tray: 

220

 

mm