Description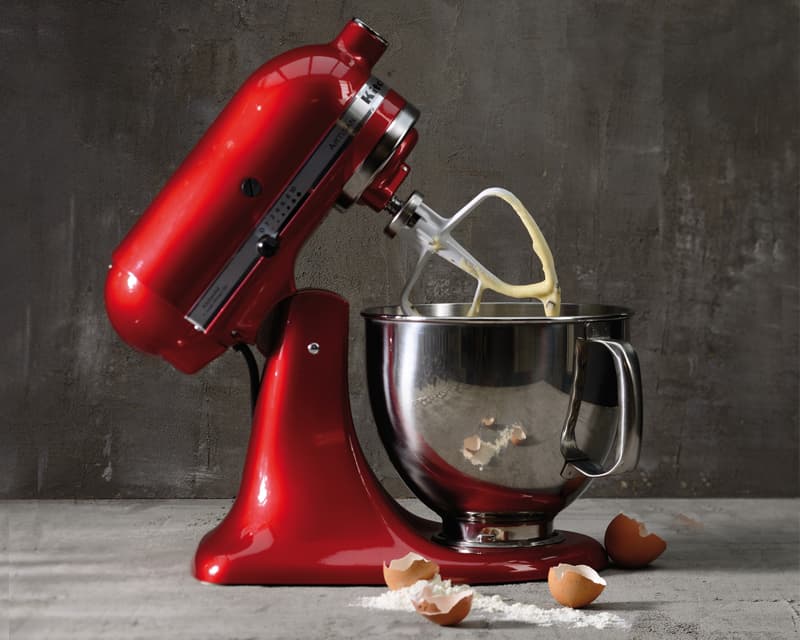 Smooth, rounded tilt-head design
Elegant, easy cleaning and usage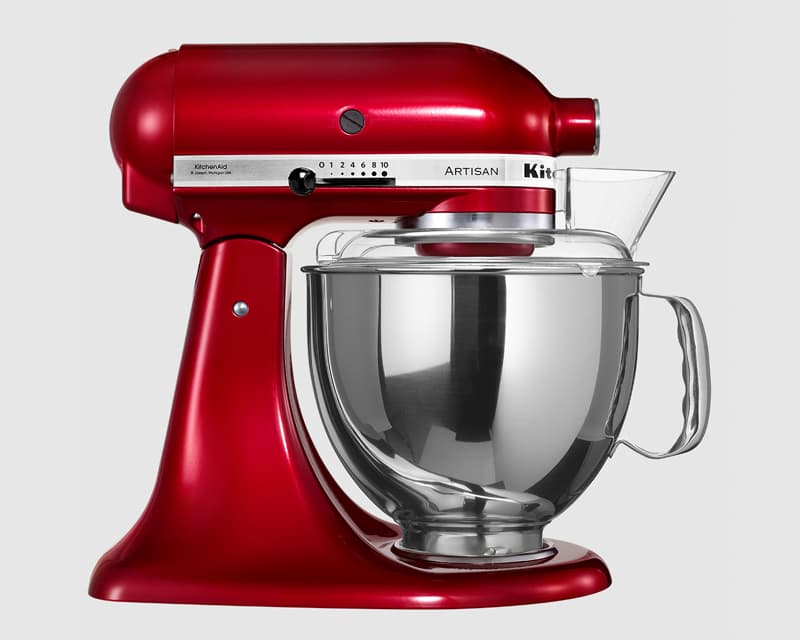 4.8 L Stainless steel bowl
To prepare small to large quantities of food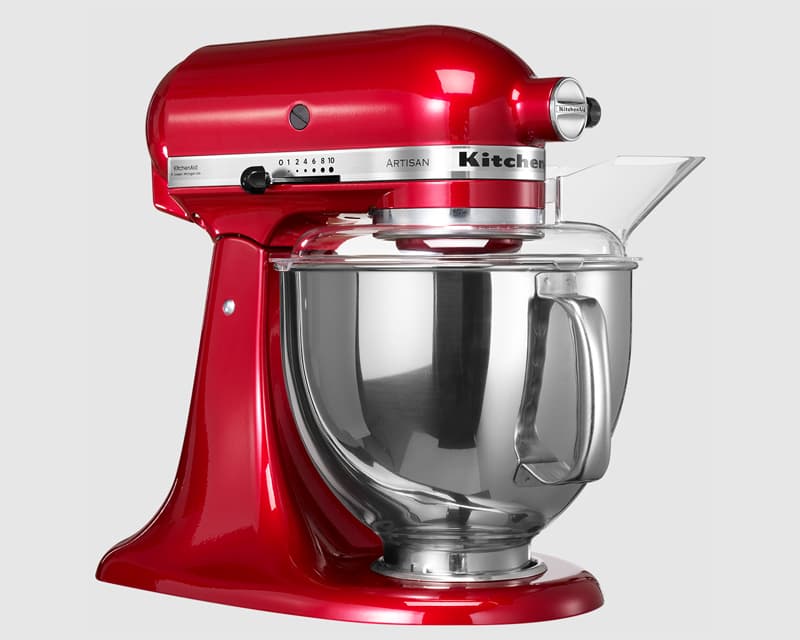 Direct drive
Reliable and long lasting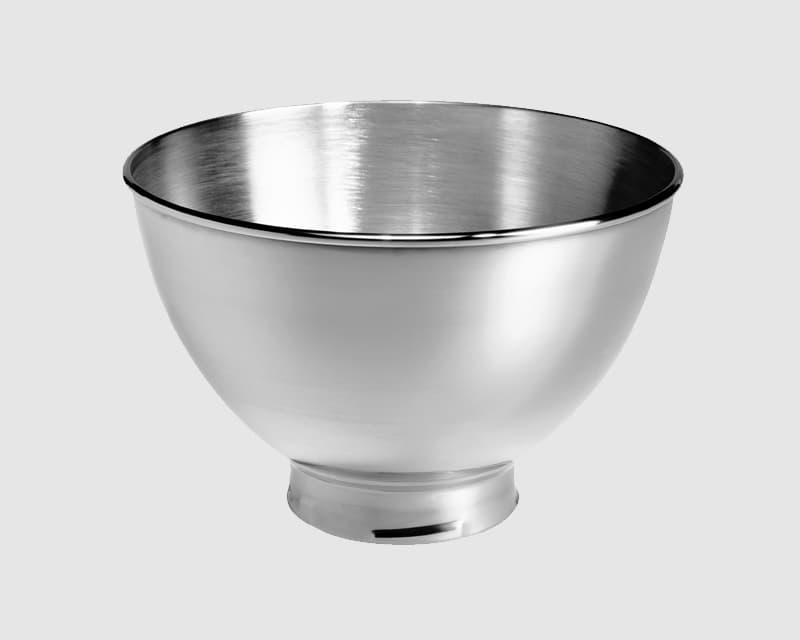 Full metal construction
Robust, stable and durable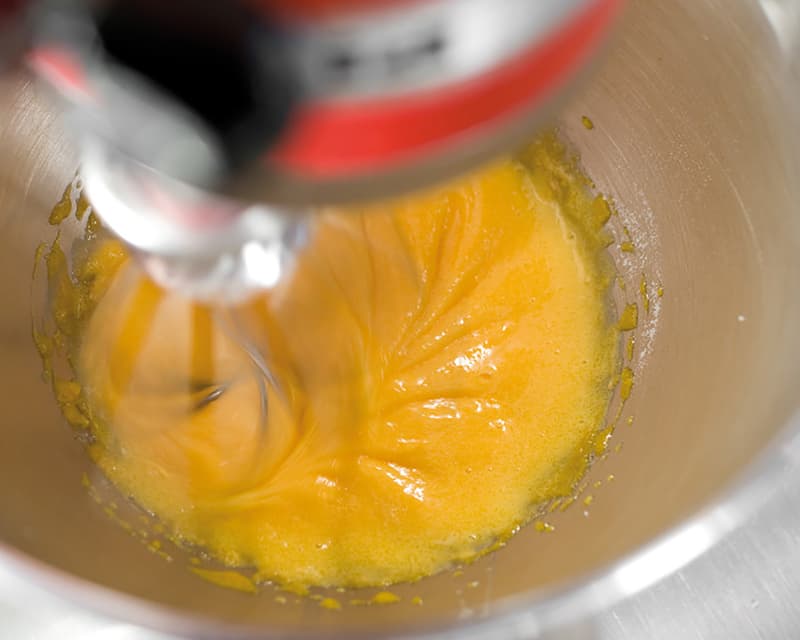 Original planetary action
Fast and thorough mixing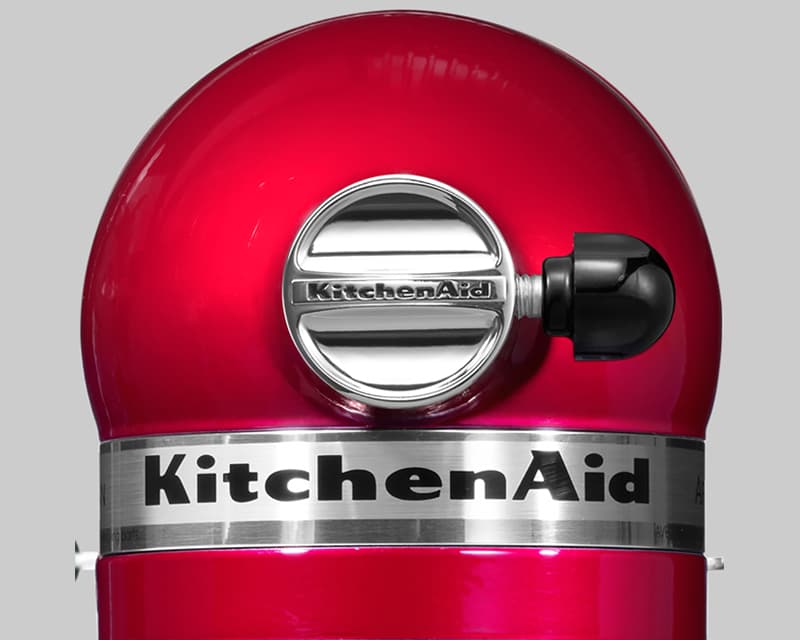 Single attachment hub
Easy usage with a wide choice of optional accessories
Discover all the accessories that come with the 4.8L Stand Mixer (5KSM125)Wire Whisk
K45WW - Used for incorporating air into eggs, egg whites, whipping cream and dips (such as mayonnaise). Made out of stainless steel (wires) and aluminium (head). Not dishwasher-safe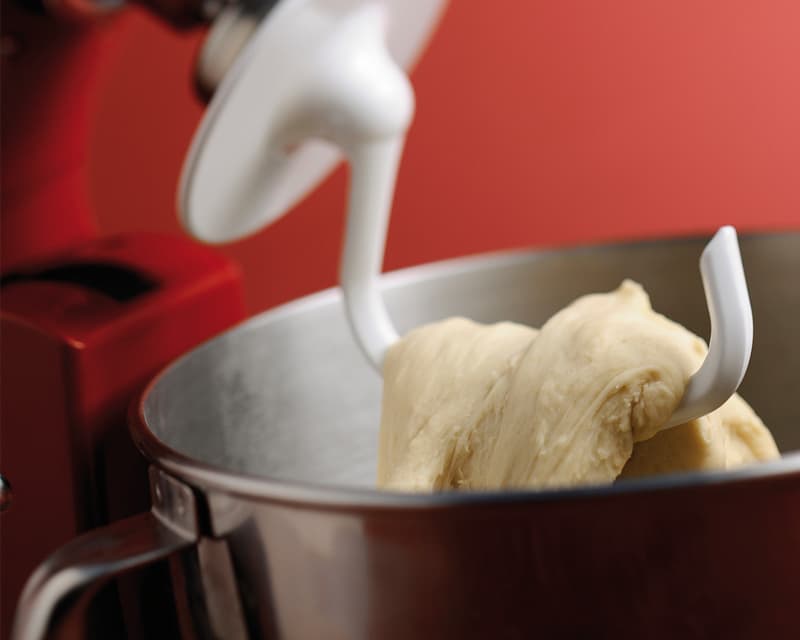 Dough Hook
K45DH - for mixing and kneading yeast dough (bread, pizza, pasta). Aluminium, anti-stick nylon coated. Dishwasher-safe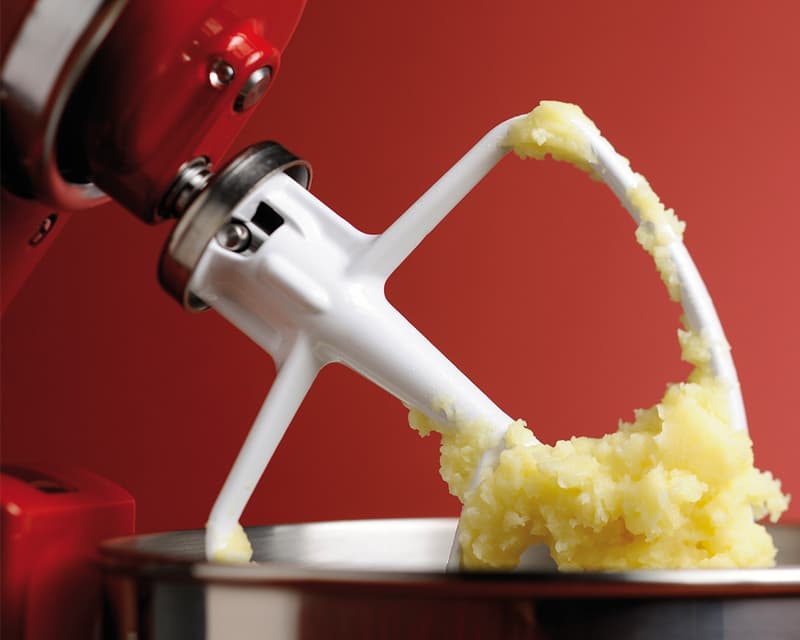 Flat Beater
K5THCB - for heavy mixtures (cakes, frostings, mashed potatoes). Aluminium, anti-stick nylon coated. Dishwasher-safe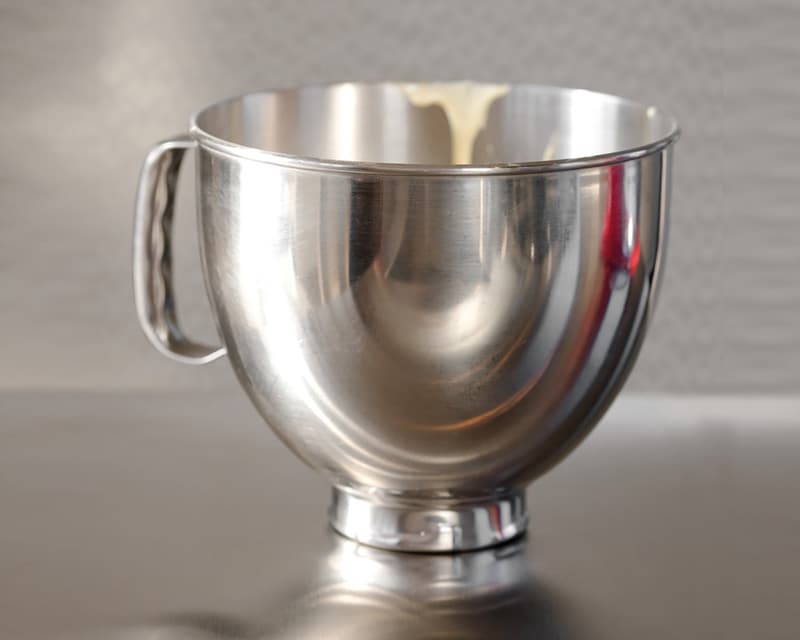 4.8 L Bowl
5K5THSBP - Polished stainless steel, ergonomic handle. Dishwasher-safe.
Power 325 Watts


10 speed settings and hub for more than 20 optional accessories




With a standard accessory: 4,8l Stainless Steel Bowl, whisk, Flachrührer




Accessories : (1) Coated Flat Beater, (1) Coated Dough Hook, (1) 6-Wire Whip,




Bread yield -loaves 4-1/2




Cookie yield – dozens 9.0




Hub cover




Mash potato yield – pounds 7.
Features 
Make up to 9 dozen cookies in a single batch with the KitchenAid® Artisan® Series 5 Quart Tilt-Head Stand Mixer. This mixer also features 10 speeds to thoroughly mix, knead and whip ingredients quickly and easily and is available in a variety of colors to perfectly match your kitchen design or personality. For even more versatility, use the power hub to turn your stand mixer into a culinary center with over 10 optional hub powered attachments, from food grinders to pasta makers and more.